THE SPA
Serenity Garden
& Amenities
Stay at Painted Boat, one of the top Resort Spas in BC, and choose from one of our wide range of spa treatments, infused with the ocean's bounty of mineral-rich seaweed and salts. Rejuvenate in our Spa Serenity Garden, nestled amongst the towering conifers, our lush meditative Spa Garden is a tranquil oasis with an outdoor glacial rain shower, sauna and warm salt-water floatation pool.  PLEASE NOTE: our SPA Serenity Hot Tub and cascading waterfall are temporarily closed due to Stage 3 water restrictions in our area.  All SPA treatments 20% off until further notice (excluding RMT massage).
SUNSHINE COAST WATER ADVISORY UPDATE July 30, 2023
Massages
We offer a variety of massage therapy treatments, including Swedish, Deep Tissue, Aromatherapy & RMT massage.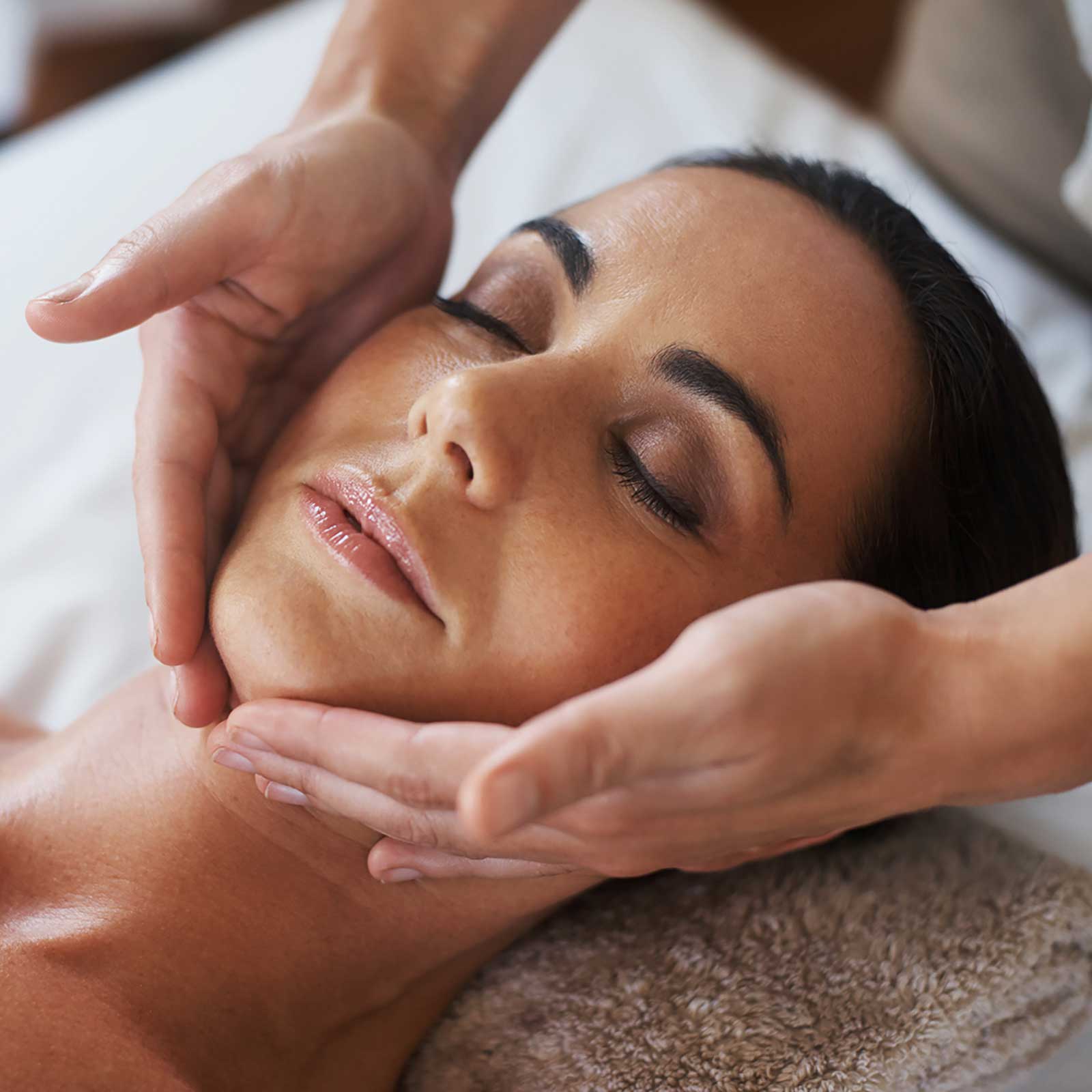 Facials
We offer locally sourced natural products from Beauty Through Balance and Vegan/Gluten Free products from Dermalogica, including advanced facial treatments.
Body
Enjoy nature-inspired body treatments like the exfoliating Canadian Wilderness Body Scrub or indulge in a hydrating, Lavender Mango body wrap.
Manicure & Pedicure
Treat yourself to one of our signature manicures or pedicures and get your nails ready for summer with our Sparituals vegan polish or OPI Gel polish.
Rituals
Our SPA rituals offer a full body exfoliation scrub, cleansing steam shower, hydrating wrap and a soothing  massage.
The SPA Garden
We include a complimentary Spa Serenity Garden Pass with every spa treatment. Passes can also be purchased separately, from Guest Services, subject to availability. Minimum age to enter garden is 16yrs. Call for reservations.
Monthly Feature – Mani/Pedis
Spring packages available for Mani/Pedis. Call our Guest Services team for more information.
48hrs Cancellation Policy
48hrs notice or 40% cancellation fee applies.
RMT appointments also require 48hrs notice or $115 cancellation fee.
The SPA Policy & Protocol